 AB SCIEX Conference Videos
Bluewave Website Redesign Visa Digital Solutions Video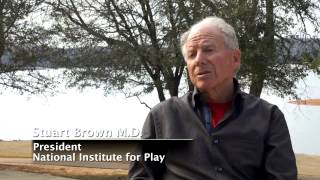 NOW Playing! Documentary Series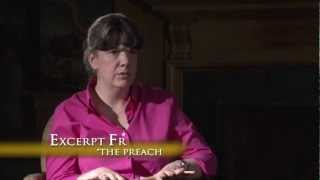 As Long as We Keep Telling Documentary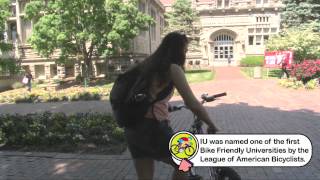 IU Telecom Grad Program Promo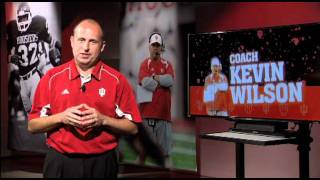 The Kevin Wilson Show
Media@IU Website
AB SCIEX Conference Videos

Project Manager, Bluewave: Eight motion graphics videos for display at a top industry conference.

Bluewave Website Redesign

Project Manager, Bluewave: Complete redesign and technical upgrade of company website.

Visa Digital Solutions Video

Project Manager, Bluewave: 90-second video explaining digital payments and Visa's role as a leading solutions provider.

NOW Playing! Documentary Series

Associate Producer, Social Media Manager: Independently-produced documentary series for public broadcasting.

As Long as We Keep Telling Documentary

Producer, Director: 30-minute documentary chosen from 16 pitches to be produced and aired on local PBS station.

IU Telecom Grad Program Promo

Producer: Short video introducing the graduate program in the Department of Telecommunications as well as a taste of life as a graduate student at Indiana University Bloomington.

The Kevin Wilson Show

Associate Segment Producer: A fully student-run production of a weekly sports show airing nationally on the Big Ten Network.

Media@IU Website

Project Manager, Social Media Strategy: An initiative to bring all media-related resources--courses, clubs, and campus facilities--across the IU Bloomington campus together in a visually-appealing, easy-to-navigate website.
Skills
Microsoft Office products: Word, Excel, PowerPoint, Access, SharePoint
Adobe products: Photoshop, InDesign, Final Cut, After Effects, Dreamweaver
Social media: Facebook, Twitter, LinkedIn, Google +, YouTube, Pinterest, HootSuite, Instagram, Snapchat
Website management: HTML, CSS, WordPress, website hosting, Google Analytics
Project management: QuickBooks, Xero, Filemaker, scheduling, Gantt charts, budgeting, cash flow, cost and revenue projections
Conversational French
Additional projects, social media marketing, and case studies in the blog